Broken screen? Device won't boot up? We can fix it at Netway PC. We can repair:
Phones
Laptops
PCs
Tablets
Game consoles
We accept Windows, Apple and Android devices. Bring it in and our technicians will help you out.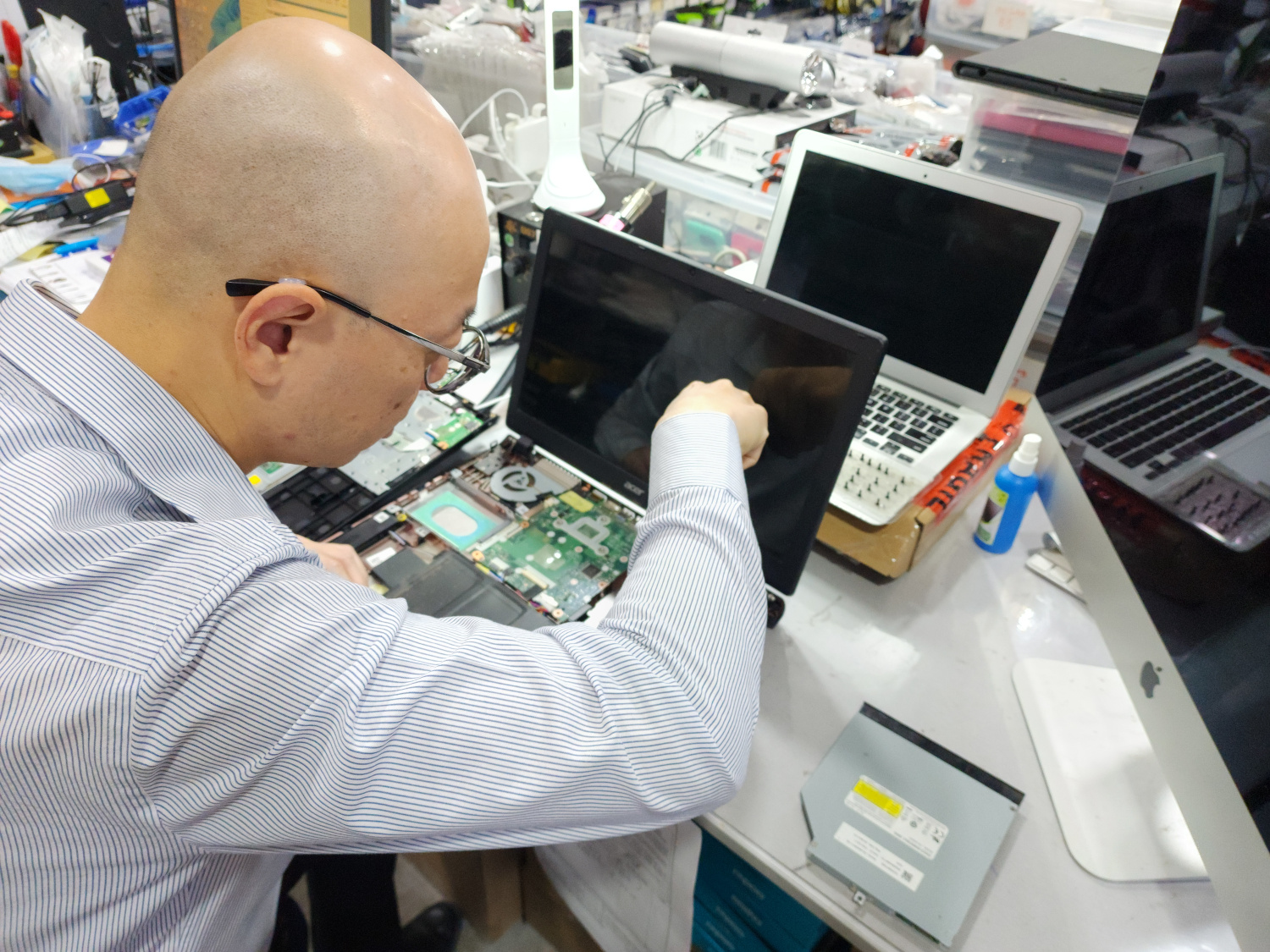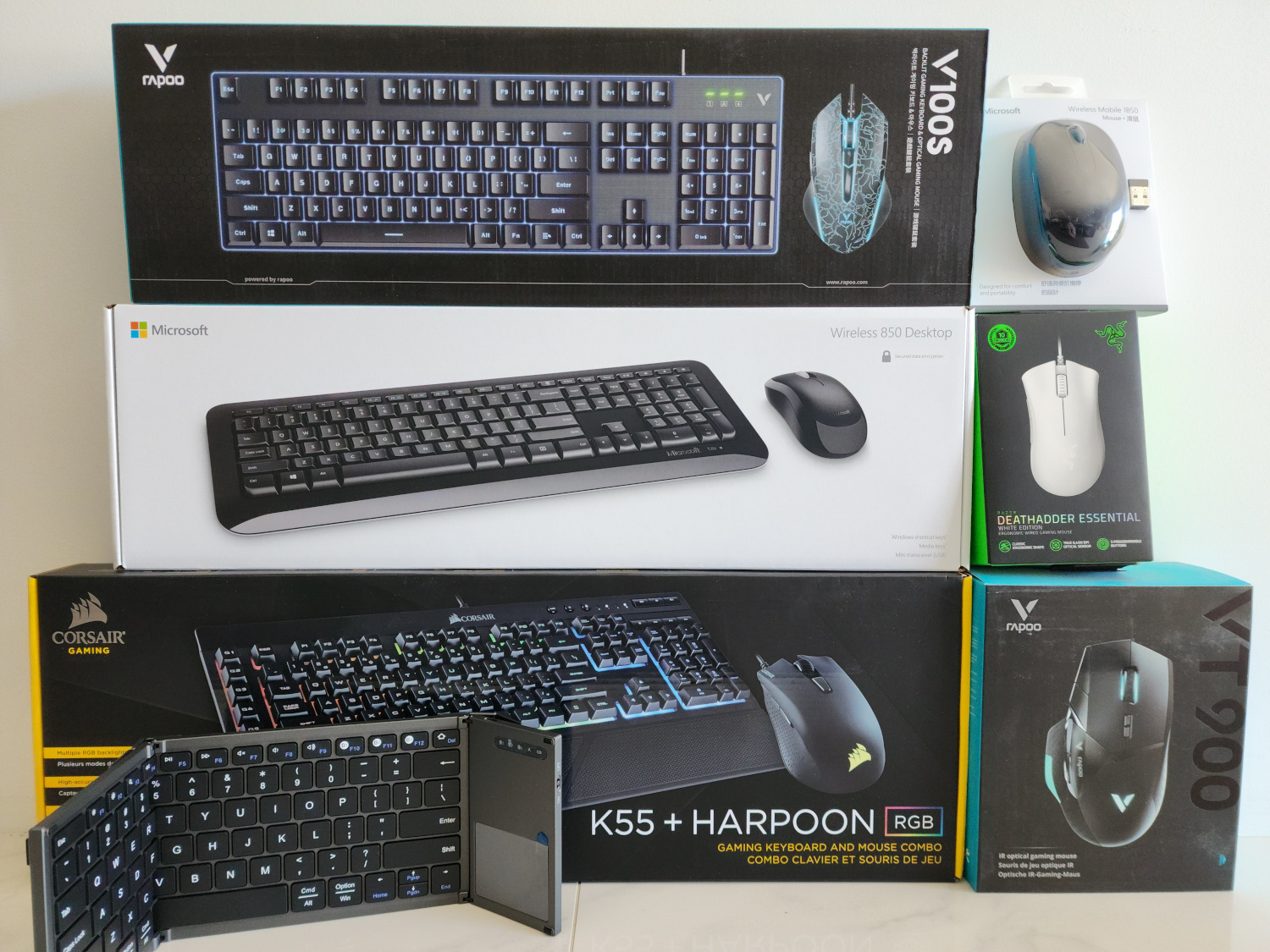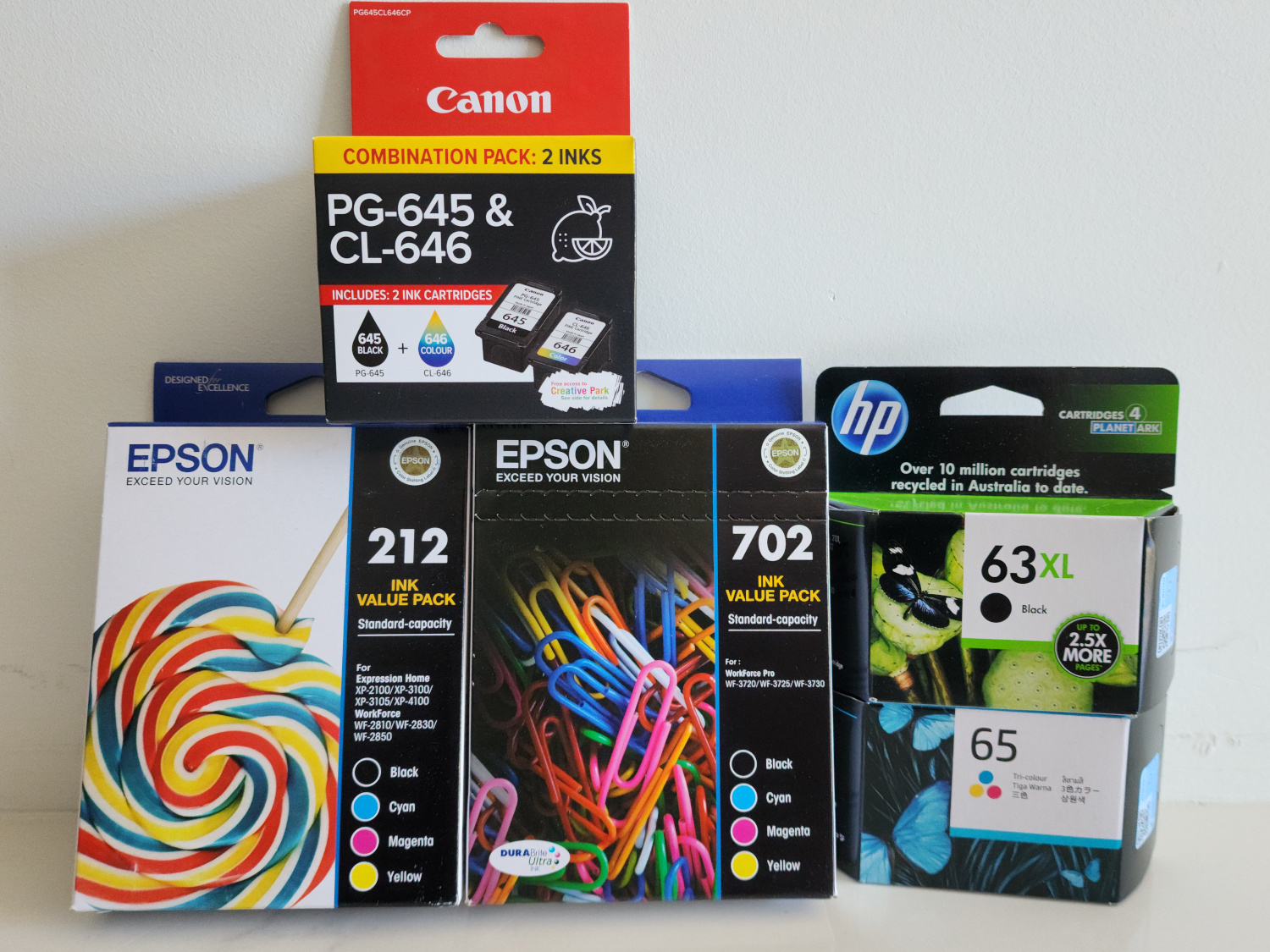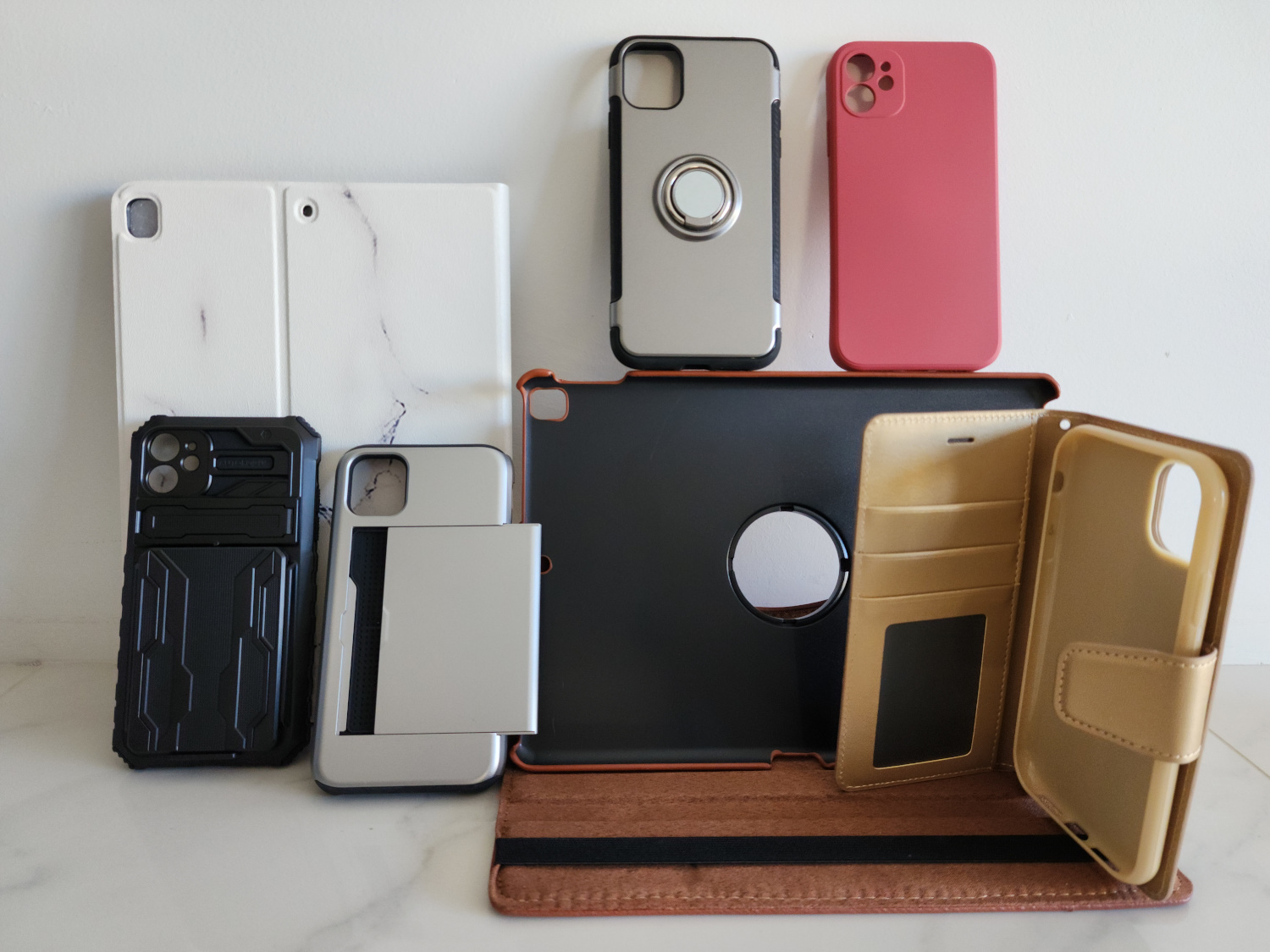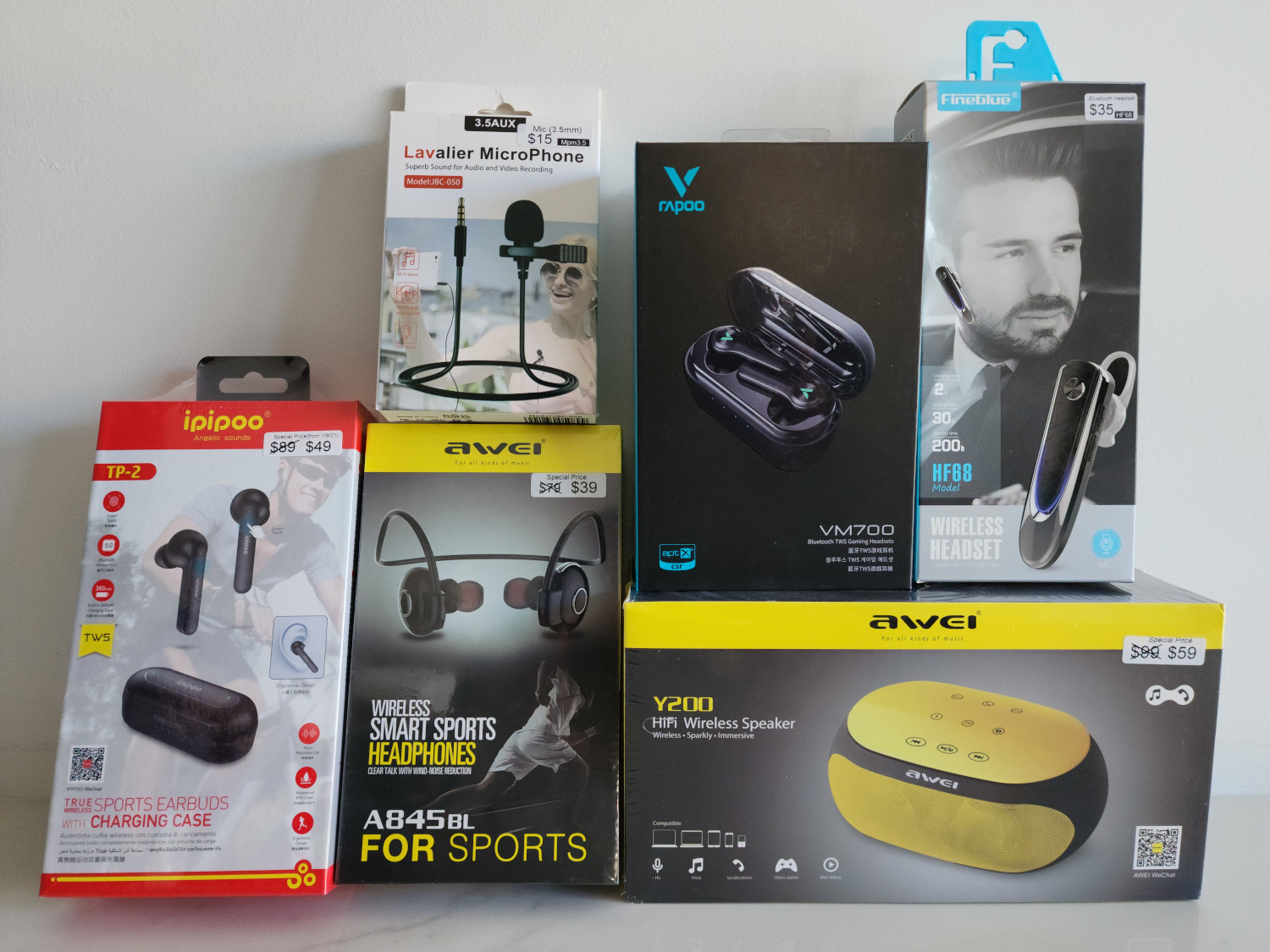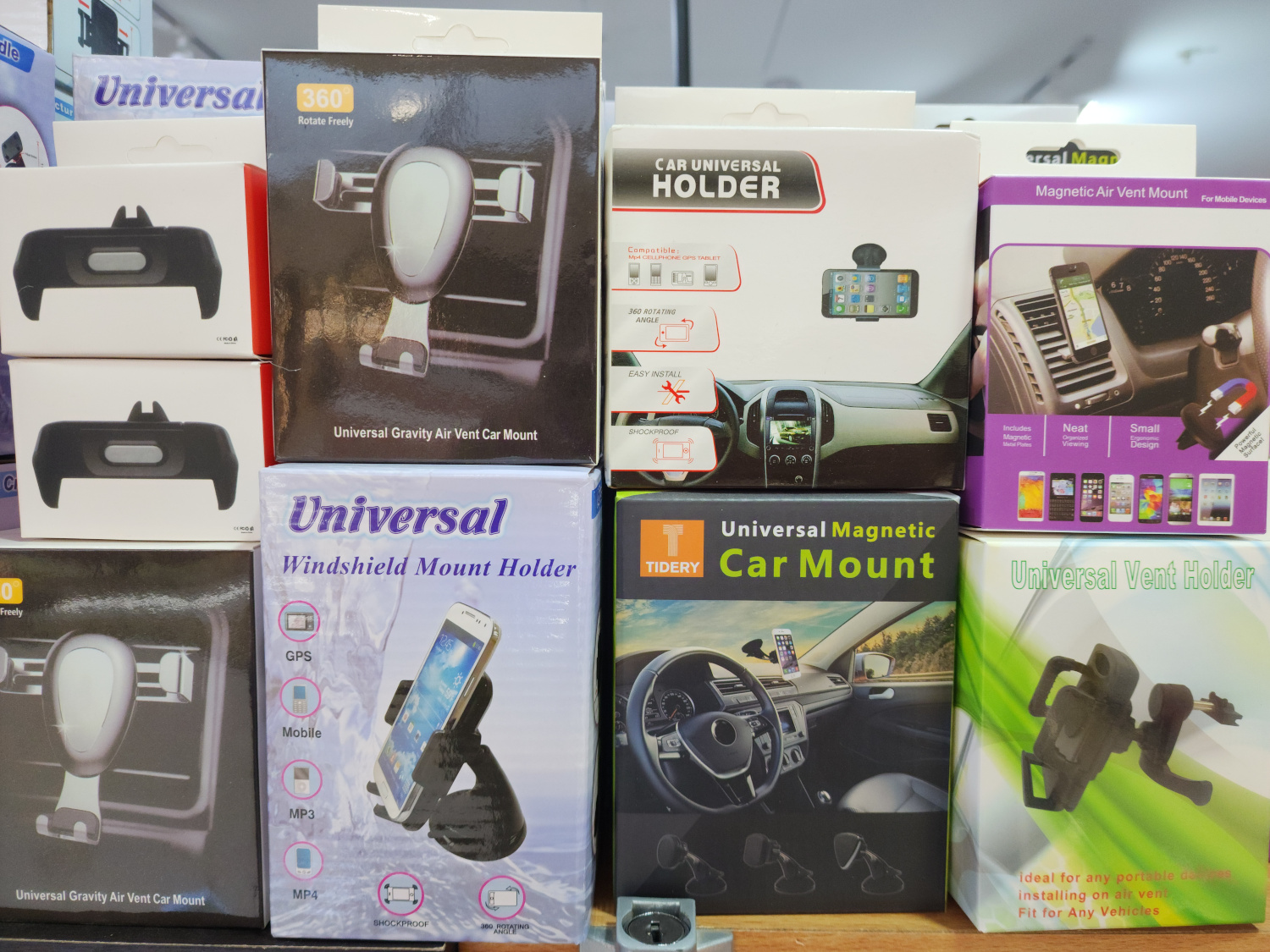 Netway PC sells a range of tech products, such as:
Phone accessories and screen guards
Computer parts (CPU, drives etc.)
Switches and home routers
Ink cartridges
Keyboards, mice and cables
And more!
Get your computer at Netway PC. Our technicians can configure your operating system and required software.
We offer printing services, backups, and file transfer between devices. We also remove malware and viruses to get you back up and running.
Got any specific questions? Just ask our staff in-store.